A series dedicated to honoring Women who make an impact and change the world for better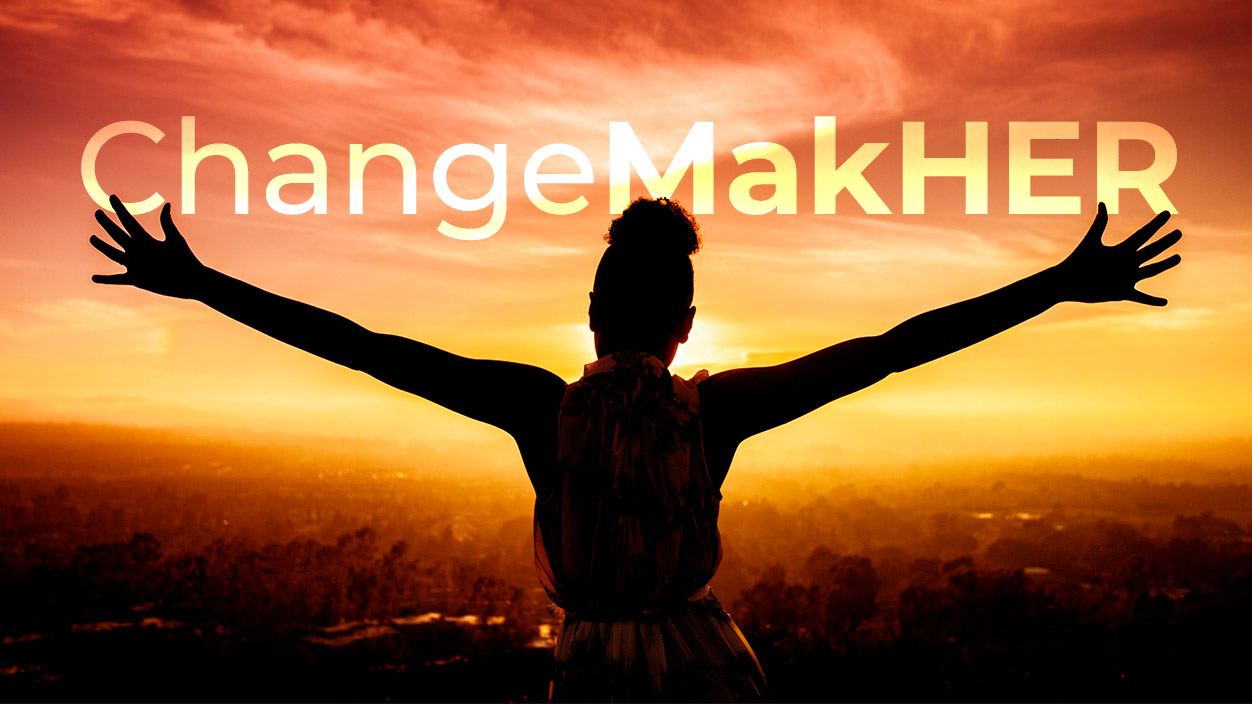 Yvonna Kopacz-Wright is a beekeeper as well as the founder and operator of Lomar Farms. Yvonna has kept her beekeeping business running since 2013 when she started making products out of beeswax and honey. She is passionate about keeping bees safe, so she dedicates her time to teaching others about the importance of bees in our communities. She has been recognized for her dedication to the growth of a better community by the Empire Award given to her by New York State Senator Elijah Reichlin-Melnick.
Anita Kopacz is an author and spiritual psychologist who recently released a novel called "Shallow Waters." It is a fictional narrative representing Black resilience and feminine strength. Her non-profit, "Zero F's Given" serves to help heal Black women who have experienced any kind of sexual violence. As a survivor of sexual abuse herself, her nonprofit work plays an important role in her life. Anita Kopacz has dedicated a great deal of her time to the Black community and women in general, which is why she is the recipient of the Empire Award by New York State Senator Elijah Reichlin-Melnick.
JOIN THE iWOMAN COMMUNITY