Join the Movement
iWoman TV was born out of the idea that magic happens when women create together, and achieved by intentionally inviting underrepresented groups to the platform to tell their stories
The mission of iWoman TV is to champion gender parity storytelling, by creating and aggregating content that has inter sectional character portrayals and directly addresses the under-representation of women in film and television -- both on camera and behind the scenes. iWoman TV is telling more women's stories and listening to more women's voices.
In addition to the OTT, iWoman TV is also a co-work space and incubator for female creators.
iWoman TV is a rallying cry to counteract staggering industry statistics. Study after study have confirmed that women - along with people of color, LGBTQ + individuals, and people with disabilities, are consistently underrepresented. The iWoman TV team is dedicated to spotlighting the voices of female content creators, and providing emerging and established talent that support the opportunity to realize their vision and reach new audiences through storytelling.
We believe that women who support one another are more successful.
WE CAN, SO WE WILL!
Meet the Team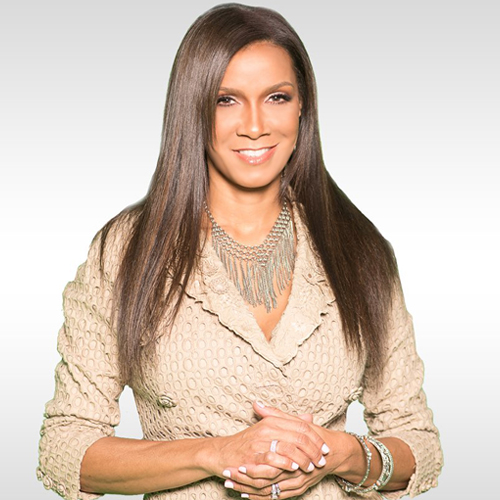 Cathleen Trigg
Founder & Chief Executive Officer
Cathleen Trigg-Jones has started a movement. The Emmy Award winning journalist and producer continues to make her mark on the entertainment industry as a producer, actress, philanthropist, motivational speaker, and actress who has co-starred in more than a dozen TV shows and films. The New York based multi-hyphenate is a familiar face in front of the camera known for her appearances on top-rated television shows including: Power, Madam Secretary, House of Cards, Homeland, and the Tupac Shakur biopic, All Eyes On Me. Cathleen is a dynamic force behind the camera as well: She has established her own production company, built her own studio, produced, created and sold cable and digital content. She executive-produced and hosted the talk show Chic Chat on iOne Digital; created and co-starred in the crowd-favorite docu-series We are the Joneses, on the Discovery Life Channel; and continues to produce, appear and acquire a range of projects from news shows to documentaries. Trigg-Jones is also an advocate lending her support to several professional trade and development organizations, including New York's Women in Film and Television, The Screen Actors Guild and The American Federation of Television and Radio. All of her hard work and multi-dimensional talent has led her on a mission to empower women and young girls everywhere. To that end Trigg-Jones is now harnessing all of her energy and abilities into launching iWoman TV — the first OTT exclusively dedicated to producing news and entertainment created by women, about women, for everyone.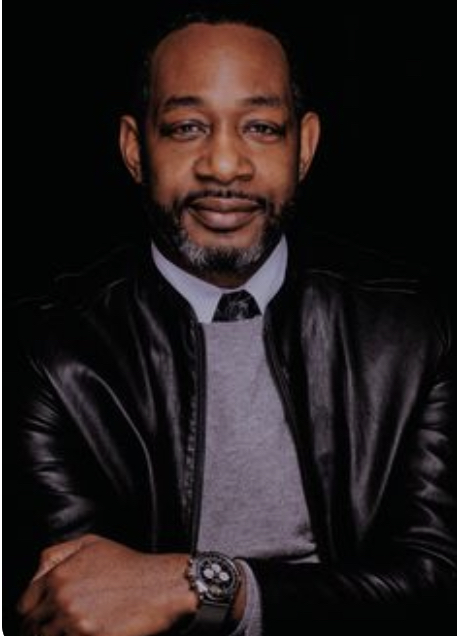 Lael Alexander
CTO
Founder of Noitavonne™ ™ and inventor of the IP Loop Connectivity Protocol (802.11L) studied at Grambling State University prior to leaving school to join the Navy where he earned a commendation from the Admiral and The Navy Achievement Medal for his innovations in the development of a retention program for Naval human resources.After leaving the Navy he worked in the oil and gas sector where he continued to innovate new processes leading to the development of new roles designations in the refinery environment. After 14 years in oil and gas he formed PREMARC Turnkey Systems followed by Tide Wind Energy and Smart Grid Systems all of which ultimately led to the technological breakthroughs that gave birth to Noitavonne™ and a catalog of emerging devices. The visionary behind this products and services offered by Noitavonne, Lael A. Alexander, has a knack for building upon ideas to continually improve on what others might deem perfection. However, it is his experience in technology that spans decades and crosses multiple functional industry sectors ranging from healthcare to energy related segments that continue to prove up his concepts from a practitioners approach. The emergence of this technology and the devices in which it is currently being implemented has caused a seismic shift in the collective paradigm around how the world views mobility and impact how tablets, phones and personal computers as network devices will be used.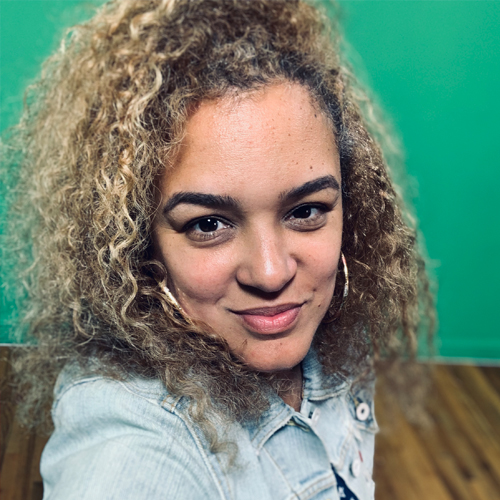 Janice Rodriguez
Creative Director
With a background in music video production working with the biggest names in the music industry such as DMX, Swizz Beatz and Mos Def Janice Rodriguez has since shifted her skill set to post-production including: on-line editing, motion graphics and 3D animation. From there, Janice worked with ad agencies Momentum and Saatchi & Saatchi. Today, Janice is proficient in all aspects of the production and post-production and brings her diverse skill set to oversee the creative of iWoman TV.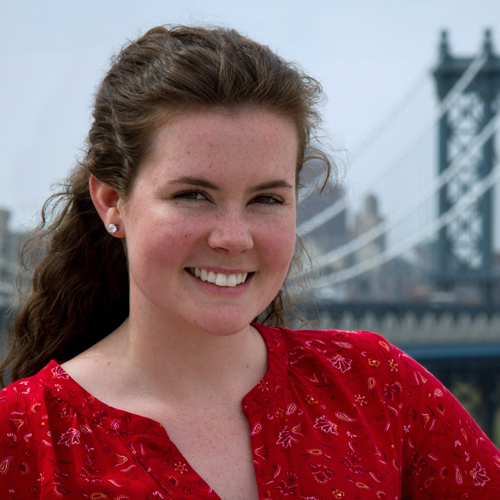 Bridget Greene
Producer
Bridget Greene is a highly skilled creative producer who has managed production logistics and assisted with creative decisions across numerous programs. Bridget started out as an intern at Rock Shrimp Productions, the company co-founded by celebrity chef Bobby Flay, and worked her way up to producer behind the scenes of well known true crime series across Investigation Discovery. From documentaries to scripted content, Bridget's diverse skills allow her to pivot effortlessly between projects, managing each with the same attention to detail. In today's increasingly virtual world with a heavy reliance on technology, Bridget has turned her television production expertise to virtual events and helping to line up programming for iWoman TV.