Take Your Business to the Next Level!
Our expert creative team partners with big and small businesses to help them find ways to re-energize their business and increase their bottom line.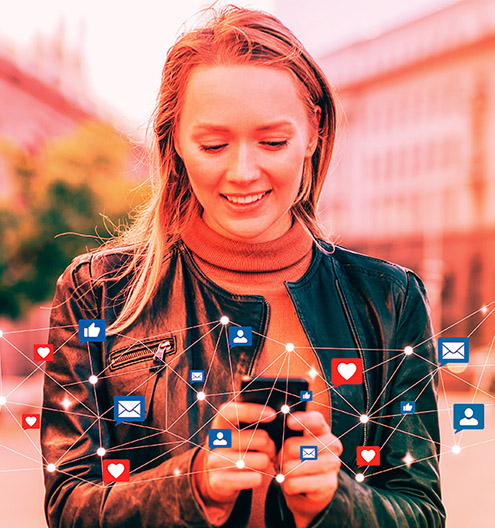 Digital Marketing
iWoman Studios leverages traditional marketing as well as the use of social media platforms and websites to promote persons, products, or services.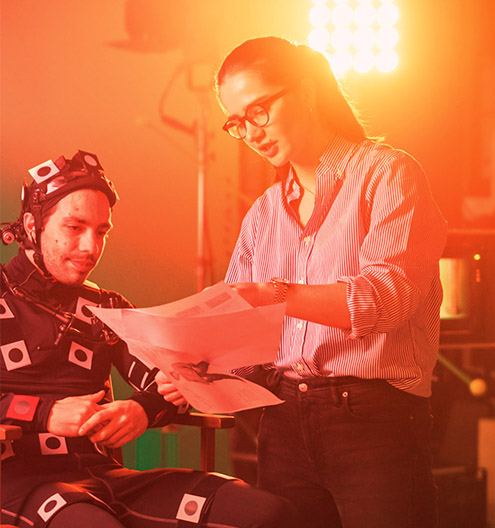 Video Production
LIGHTS. CAMERA. ACTION! iWoman Studios offers on-location shoots or a full-service studio in midtown Manhattan.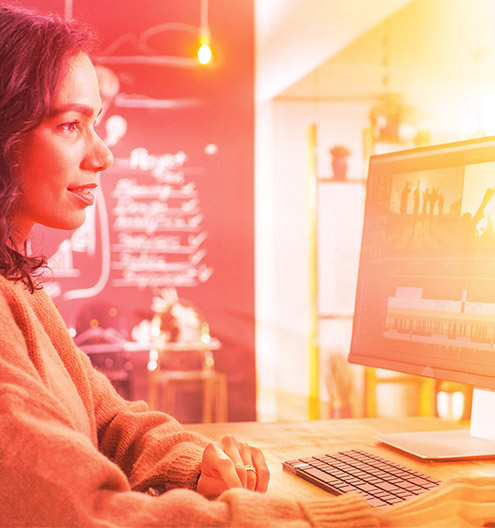 Post Production
Video and Sound editing, effects, and scoring. Titles and graphics, Color and exposure correction Special effects. Re-shoots as required ("pick-up" shots).
It takes a village to get a project off the ground. iWoman TV is here to support you through all project stages, from ideation and conceptualization to realization. We provide help with  investor pitches, team building, script development, workshopping, budgets, timelines, filming, art-direction, production-design, production and post production, editing and distribution, marketing and PR. 
With decades of local, national and international experience in video production and still digital photography services ranging from documentaries to series to national news, our team handles the whole gamut of media production.